CREATING BRANDS WITH HIGHER PURPOSE
IT'S TIME TO SPIT OUT THE KOOL-AID.
For years, the media machine fueled by corporate greed fostered a generation of insatiable capitalists who carelessly consume. We think it's time to kick the habit and live less like it's all about the Benjamins and more about smarter branding — for us and our planet.

LET'S END UNCONSCIOUS CAPITALISM.
Consumption with a conscience is the end game. The masses crave socially responsible brands that trigger meaningful experiences. For brands — profit for the sake of profit is irrelevant. Being a conscious citizen isn't charity; it's a business model. For nonprofits — new technologies, new tools and a new cultural perspective have opened the door for tangible change.

START CREATING BRANDS WITH HIGHER PURPOSE.
We are a lofty combination of Madison Avenue pedigree and fearless social advocacy---it's in our blood. We believe in the outlandish power of conscious capitalism and collaborate with like-minded marketing leaders to help them flourish. We are the home of the brave, free thinkers.
Strategy
Brand Planning
Community Engagement
Consulting
Consumer Research
Content Strategy
Email and Database Marketing
Media Planning & Buying
Measurement & Analytics
Partnership & Sponsorship
Targeting
storytelling
Advertising
Annual Reports & Collateral
Branding, Design & Identity
Content Development
Experiential
Data Visualization
PR and Social Media
Video
Website Design
Packaging and Labels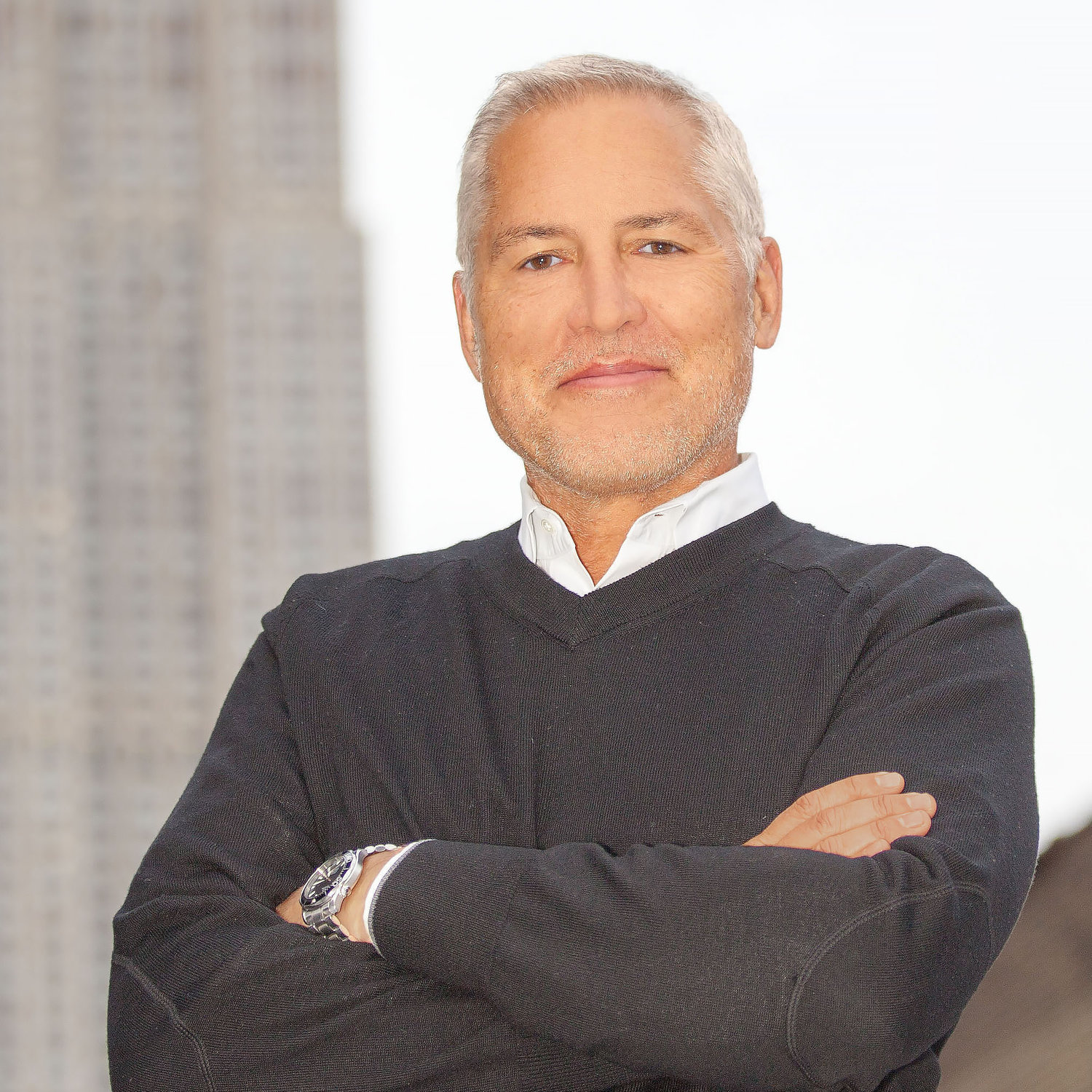 Bill Oberlander
Executive Creative Director, Founder
Bill brings to OBERLAND 25 years of experience from the advertising world. At the agency he directs all client partners' brand messaging, from strategic insight to final execution.
Read More
Drew Train
Managing Partner
Drew drives the strategic vision for OBERLAND and all of our client's work with the agency.
Read More